With increased attention being paid to the prepping movement thanks to shows like the Doomsday Preppers of National Geographic, a lot of people ask me if all preppers are so revolutionary. The brief reply is the fact that all preppers (as if I could speak for many of them) would be quite so revolutionary if they'd the time and cash!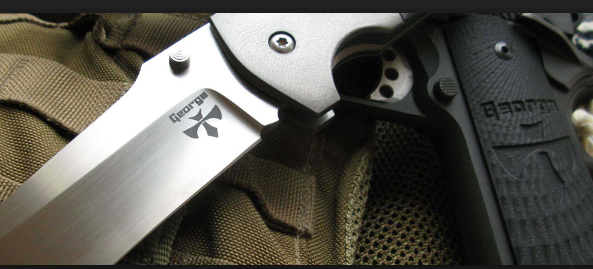 Our Grandparents Were Preppers!
Our grandparents will be considered preppers. They'd food stored up, canned from their own gardens. They understood what it had been like to go hungry and lived through the Great Depression, so they were attentive to get food stockpiled.
Now, when we're starving, we get more calories in a single meal than most members of the planet eat in a whole day and only go to a drive through. We're quite exposed to any scenario that could create the grocery stores to be empty, which might occur in an issue of hours. Nobody from "the greatest generation" could relate to our fast food, convenience lifestyle where we did not have food and supplies stocked up.
Prepping is a Lifestyle
Prepping is not' something that you simply do. It is a way of life. Prepping is an approach that says 'I need to realize that regardless of what happens, I will make it.'
Preppers think about a number of supplies, water, medication and food. But preppers aren't only focused on doomsday. They understand that their own personal doomsday might be a hurricane, joblessness or a supply chain disruption that causes short term or long term food shortages.
The best ones will also be prepared even when they're not at home while preppers have lots of supplies within their houses. Contemplate it, when you happen to be not at home, you're most exposed because all of your prepping materials and gear is back there.